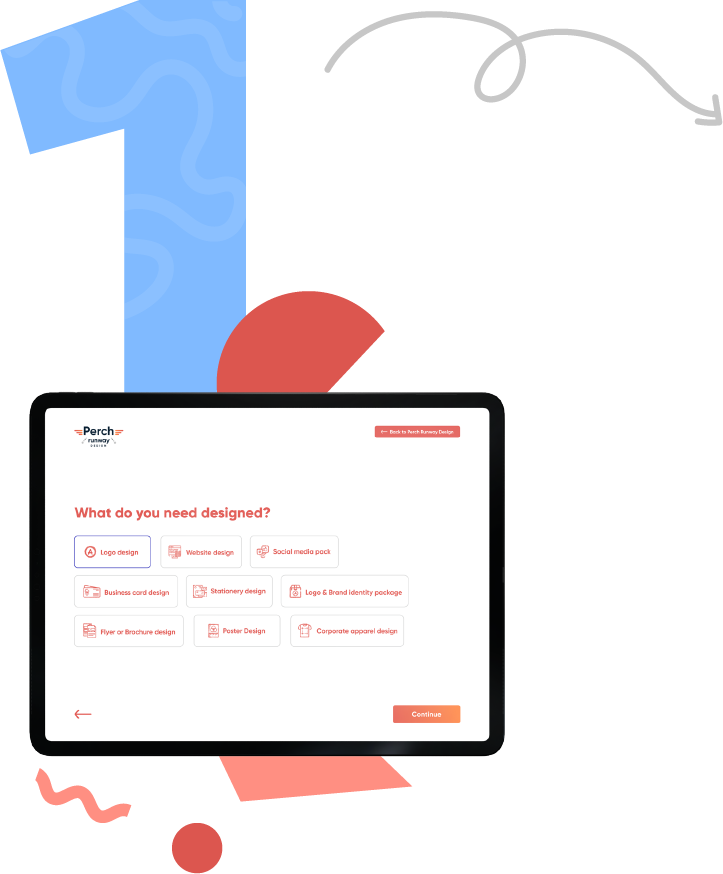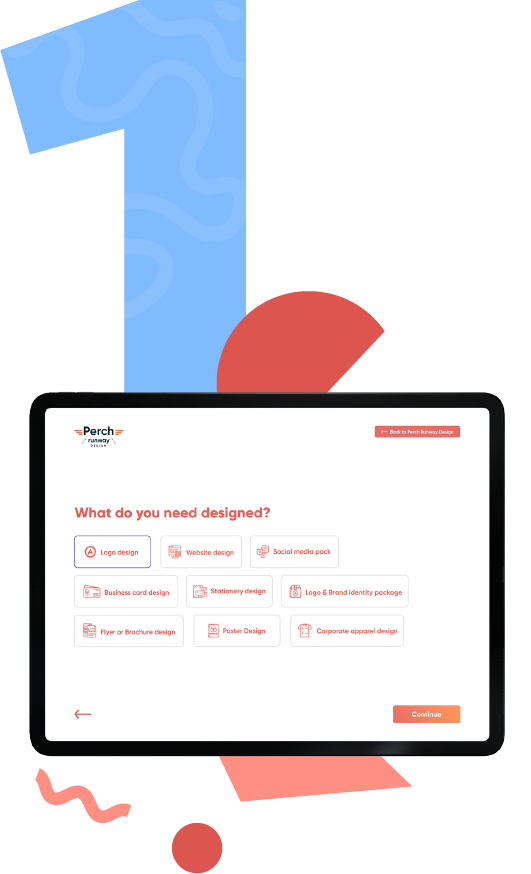 Fill the form.
We make great design work happen with our team of professional designers. It only takes a couple of minutes Fill the form with all the information needed so we can learn more about you, your brand and your vision. Let us know what you need designed your colour palette and even attach some files for us to preview.
What design services do you offer?
Pretty much anything! Our team of stars can create logos, branding, websites, packaging and more. Take a look at all of our categories or contact us
What is the timeline of a task?
How much do your services cost?
Check your email.
You will get a response with the service cost and the timeframe that we need to complete your task. On the response you will also get a payment link with a first deposit in order to start with the design process for you. let's elevate your brand!
How quickly will you reply to my request?
As soon as we will get your task requirement and evaluate it, our team will get back to you within 48 hours with the timeframe of the task, cost of the service and a payment link for your first deposit.
How much do you charge for a first deposit?
Understanding project stages / timeframe.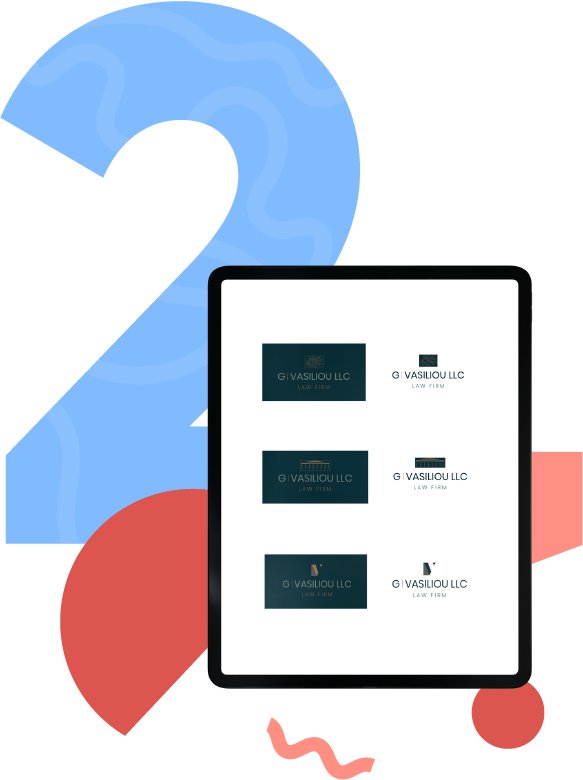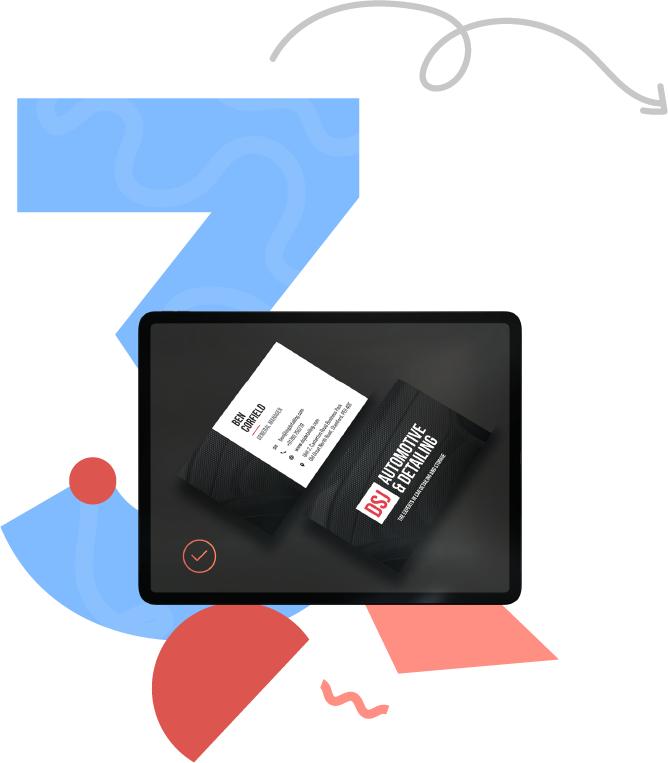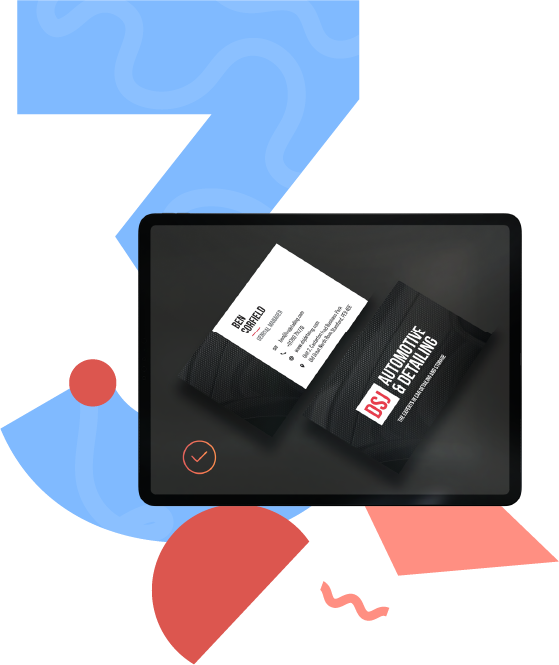 Pick a design.
You will get a selection of designs depending on what you need to be designed to choose from. Once you reviewed our designs and you are happy with your selection we will send you another payment link in order to complete your order. Once we receive your full payment your new designs will get to you immediately!
We love making our clients happy!
Can I keep working with you after the completion of on project?
Absolutely!!! We are available to continue working with you to complete your brand's vision! Just head over and get started a new project with us!
How will I recieve my project's files?
What if I need minor changes?